The best part of traveling around the world is learning about how other kids live. Here are some cool kids around the world!
Featuring the amazing Oghuz from Baku, Azerbaijan!
Featuring the awesome Cecily from Washington DC, USA!
Featuring the cool Snow from Shanghai, China!
Featuring inspiring Oliver from the Big Apple - NYC (USA)!
Featuring awesome Jakob from London, England!
Featuring impressive Leyla from Istanbul, Turkey!
Featuring awe-inspiring Sienna from Melbourne, Australia!
Featuring super fun Alfred from Los Angeles, USA!
Featuring the cool Stella from Berlin, Germany!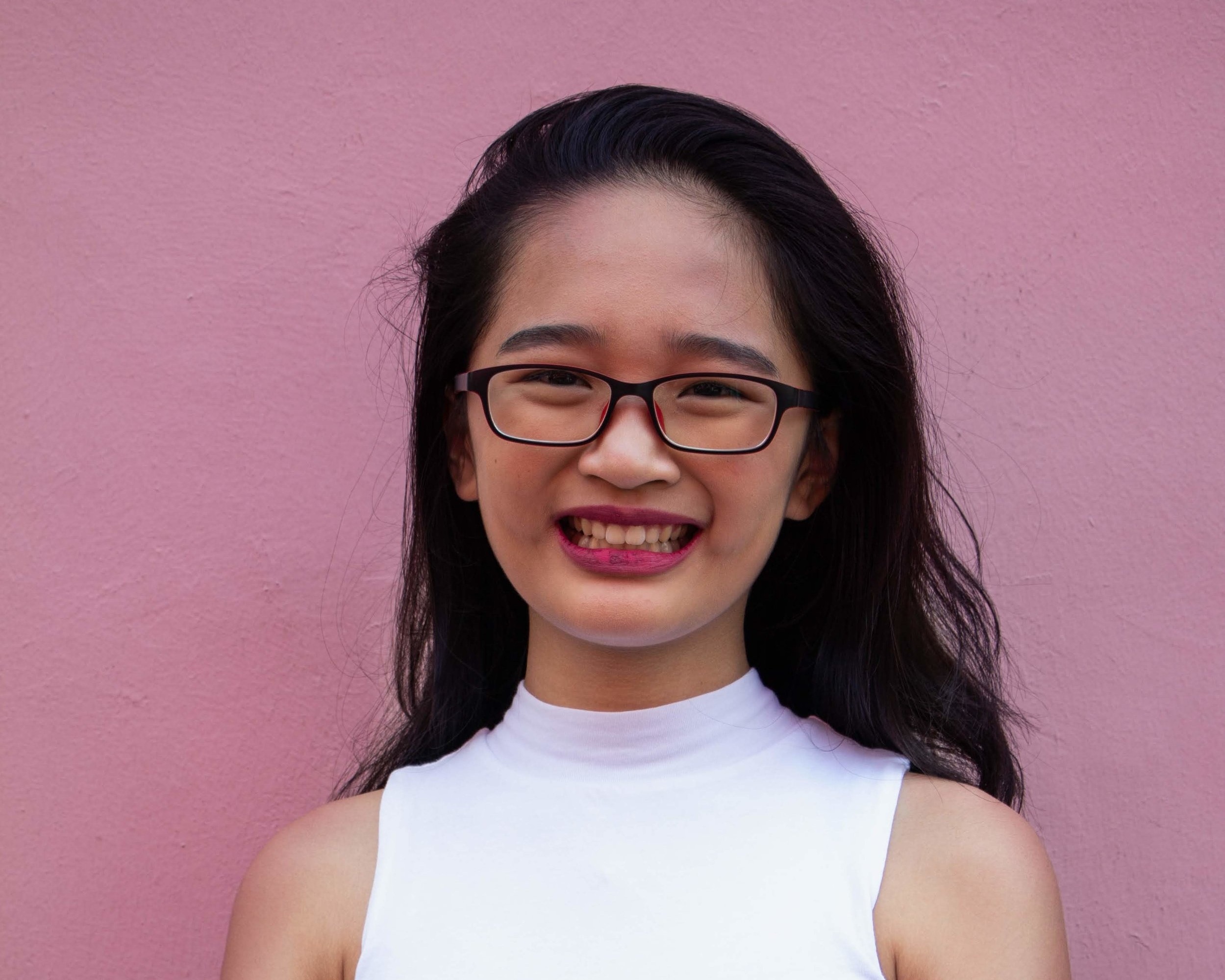 Featuring awesome Emma from Thimphu, Bhutan!
Featuring the cool Finn from Hamburg, Germany!
Featuring the awesome Alexei from San Francisco, USA!
Featuring fascinating Rayan from Dubai, UAE!
Featuring impressive Gustav from Tallinn, Estonia!
Featuring awesome Danzanbazar from Ulaanbataar, Mongolia!
Featuring amazing Nicolas from Dublin, Ireland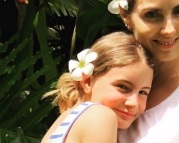 Featuring amazing Sophia from Zurich, Switzerland!
Featuring inspiring Ella from Singapore!
Featuring the awesome Sasha from Islamabad, Pakistan!
Apply to become an Octa cool kid!!!
If you want to be featured as an Octa cool kid in your city, just fill out this form and send in your pictures. We'll be adding new cool kids from all over the world!
Stay tuned for interviews.